Museo degli argenti
Museo degli argenti
Piazza de' Pitti, 23, 50125 Florence, Italy,

Tourists' rate. If you've been here vote it!
0 votes to date

Il Museo degli Argenti fa parte del complesso di Palazzo Pitti a Firenze. Ospitato nell'ala nord del palazzo (appartamenti estivi ai quali si accede dal cortile del Buontalenti), fu istituito nella seconda metà dell'Ottocento (...)
Copyright:
Wikipedia
Map and direction informations from "Le Torri Vacation Rental" to "Museo degli argenti"
Going with Public Transport?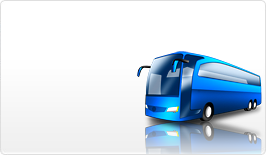 Click here for details on going trip
Click here for details on return trip
Back to Search Page
Back to Search Page