Museo archeologico di Artimino
Museo archeologico di Artimino
Via Lazzera, 59015 Carmignano Prato, Italy,

Tourists' rate. If you've been here vote it!
0 votes to date

Il Museo archeologico comunale di Artimino (comune di Carmignano) è nato per raccogliere ed esporre i reperti provenienti dai numerosi siti archeologici dal territorio circostante, prevalentemente del periodo etrusco (...)
Copyright:
Wikipedia
Map and direction informations from "Le Torri Vacation Rental" to "Museo archeologico di Artimino"
Going with Public Transport?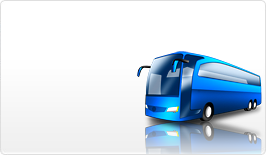 Click here for details on going trip
Click here for details on return trip
Back to Search Page
Back to Search Page