Museo geopaleontologico GAMPS
Museo geopaleontologico GAMPS
Piazza Vittorio Veneto, 1, 50018 Scandicci Florence, Italy,

Tourists' rate. If you've been here vote it!
0 votes to date

Il Museo Geopaleontologico del Gruppo A.V.I.S. Mineralogia Paleontologia di Scandicci (G.A.M.P.S.), inaugurato nel 2001, raccoglie ed espone oltre ad una collezione di minerali, un vasto repertorio di reperti fossili provenienti dai terreni della toscana, tipico esempio della ricca biodiversità che (...)
Copyright:
Wikipedia
Map and direction informations from "Le Torri Vacation Rental" to "Museo geopaleontologico GAMPS"
Going with Public Transport?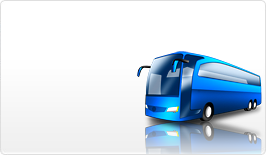 Click here for details on going trip
Click here for details on return trip
Back to Search Page
Back to Search Page