Pontedera Stazione Treni
Pontedera Stazione Treni
Via delle Brigate Partigiane, Pontedera

Opening time: Tutti i giorni 06:00-21:00 7 days a week
Price: €0,50/h
Tourists' rate. If you've been here vote it!
0 votes to date
Parking by the railway station of Pontedera from which to take the train to Florence; there are trains leaving every half hour, the trip takes 45 to 57 minutes, the cost for1 adult is €6,60 (May 2015) Info on trains: http://www.trenitalia.com/cms/v/index.jsp?vgnextoid=ad1ce14114bc9110VgnVCM10000080a3e90aRCRD
Map and direction informations from "Le Torri Vacation Rental" to "Pontedera Stazione Treni"
Going with Public Transport?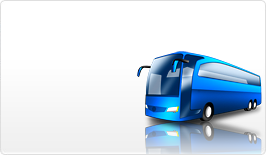 Click here for details on going trip
Click here for details on return trip
Back to Search Page
Back to Search Page