Az. Agr. Ugolini
Az. Agr. Ugolini
Via Fezzana,128, Montespertoli

Tourists' rate. If you've been here vote it!
0 votes to date

 The Farm Ugolini is situated on the Montespertoli's hills, between the Poppiano Castle and Montegufoni, in a little locality called Fezzana. The Farm has a length of 80 hectares composed by vineyard, olive trees and arable fields and our production born from the deep experience and the attention of old farmers, full of love for the genuine things.
Map and direction informations from "Le Torri Vacation Rental" to "Az. Agr. Ugolini"
Going with Public Transport?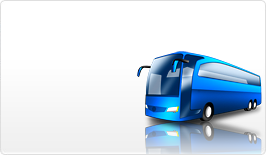 Click here for details on going trip
Click here for details on return trip
Back to Search Page
Back to Search Page